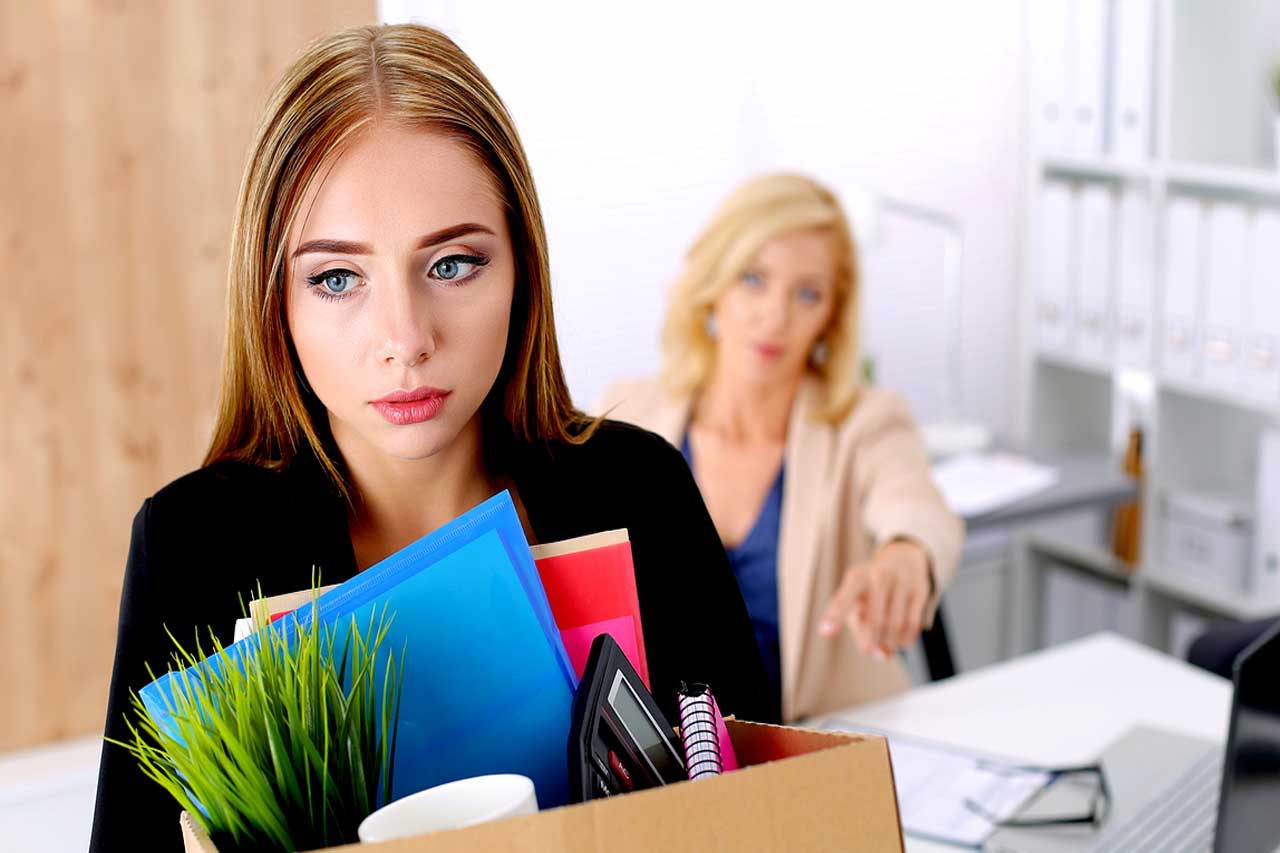 No small business wants to have their reputation dragged through the mud due to an unfair dismissal claim against them, whether they have employment lawyers on hand or not. However, for example when you have a small SEO company there are always going to be employees that don't do the work you expect of them, or that fail to give the value you wanted for your business in some other regard. What can you do?
Rather than risk putting your business at risk of a lawsuit for unfair dismissal, it is wise to protect it in the following ways: –
Make sure you understand what unfair dismissal is in a legal sense.
Have employment contracts that are fair and just, with all the fine details in them needed to protect your business.