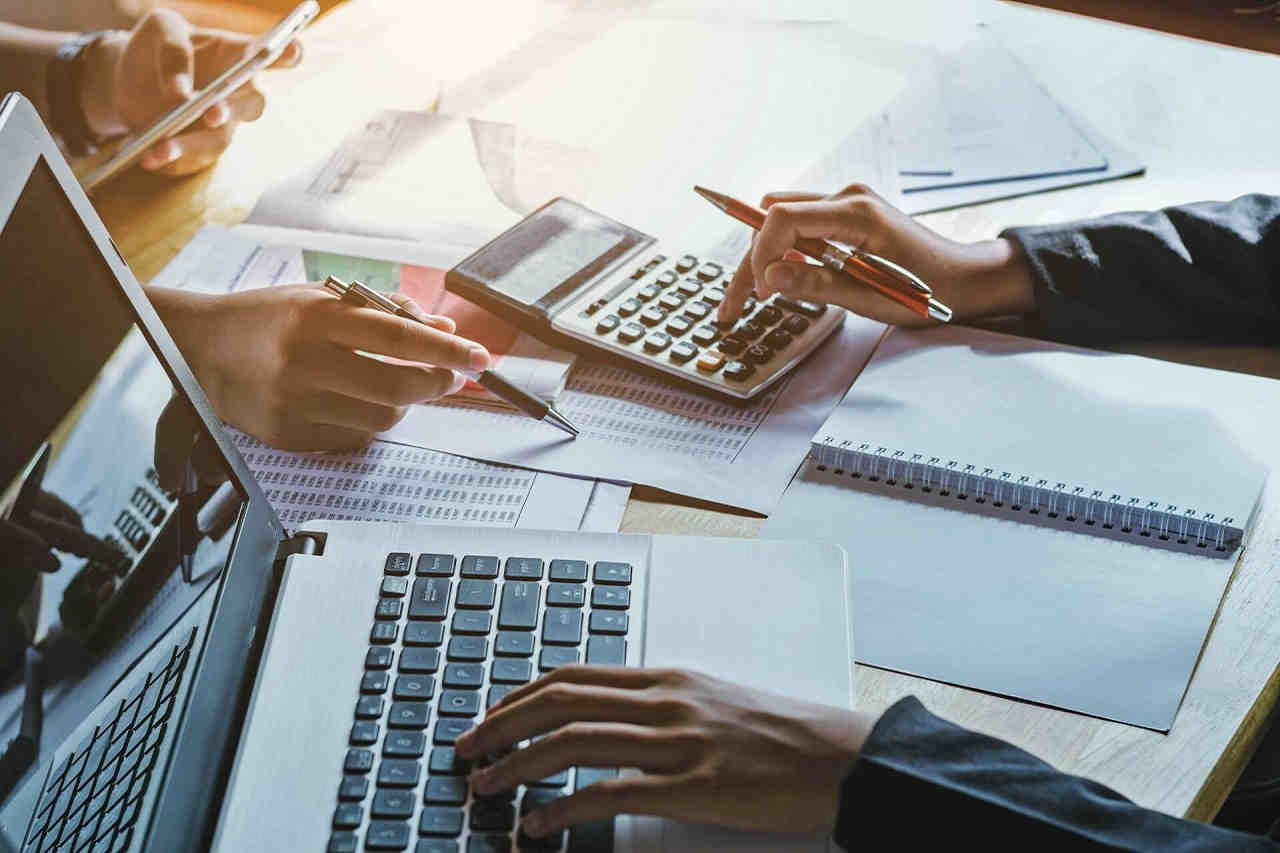 For a lot of people, tax time is the most stressful time of the year. Although professional accountants can make tax time easier, a lot of people see them as too expensive to use. But are they really?
In reality, accountants will probably end up saving you money, especially if they are good ones. They will be able to draw on their experience to maximise your tax return by maximising your tax deductions and minimising your taxable income. If you used to think that accountants were too expensive to use, then keep reading. Below are just a few of the ways that a decent accountant can help you save money, making sure you don't pay more tax than you have to:
They will save you time:
It doesn't matter whether you only use an accountant once per year, to lodge your tax return, or if you use them throughout the year – in both cases, they will save you a lot of time. Most accountants will be able to work faster than you can when it comes to sorting out your finances. Although they may charge a relatively high hourly rate, they will probably save you a lot more hours than they actually take.
This will free you up to spend more time on the day to day running of your business. It will help lower your stress levels, which can make you more productive in your daily life. Using a decent accountant will indirectly save you money by saving you time.