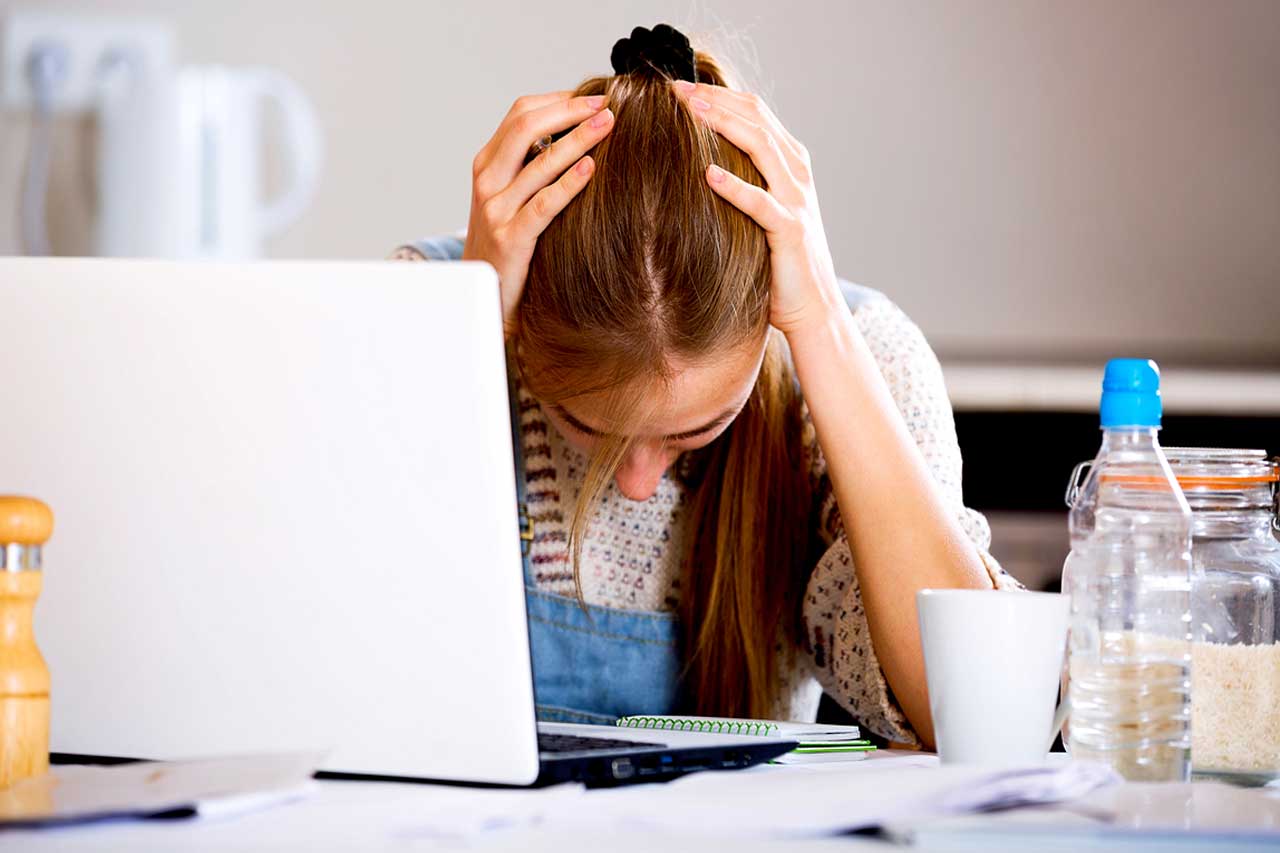 If you are wondering whether your dismissal from work would be classed as unfair dismissal or constructive dismissal it is wise to consult good lawyers by checking out Lawyers List because not every state has the same laws. In Western Australia, the term constructive dismissal can be used to describe either one of two scenarios: –
You have been asked to resign by your employer for whatever reason. If you resigned at the request of your employer it is classed as constructive dismissal.
If you have been forced to resign due to the actions or conduct of your employer. For instance, the employer may have breached the terms of the employment contract, or even told you that the terms would be breached so you had no choice but to resign.