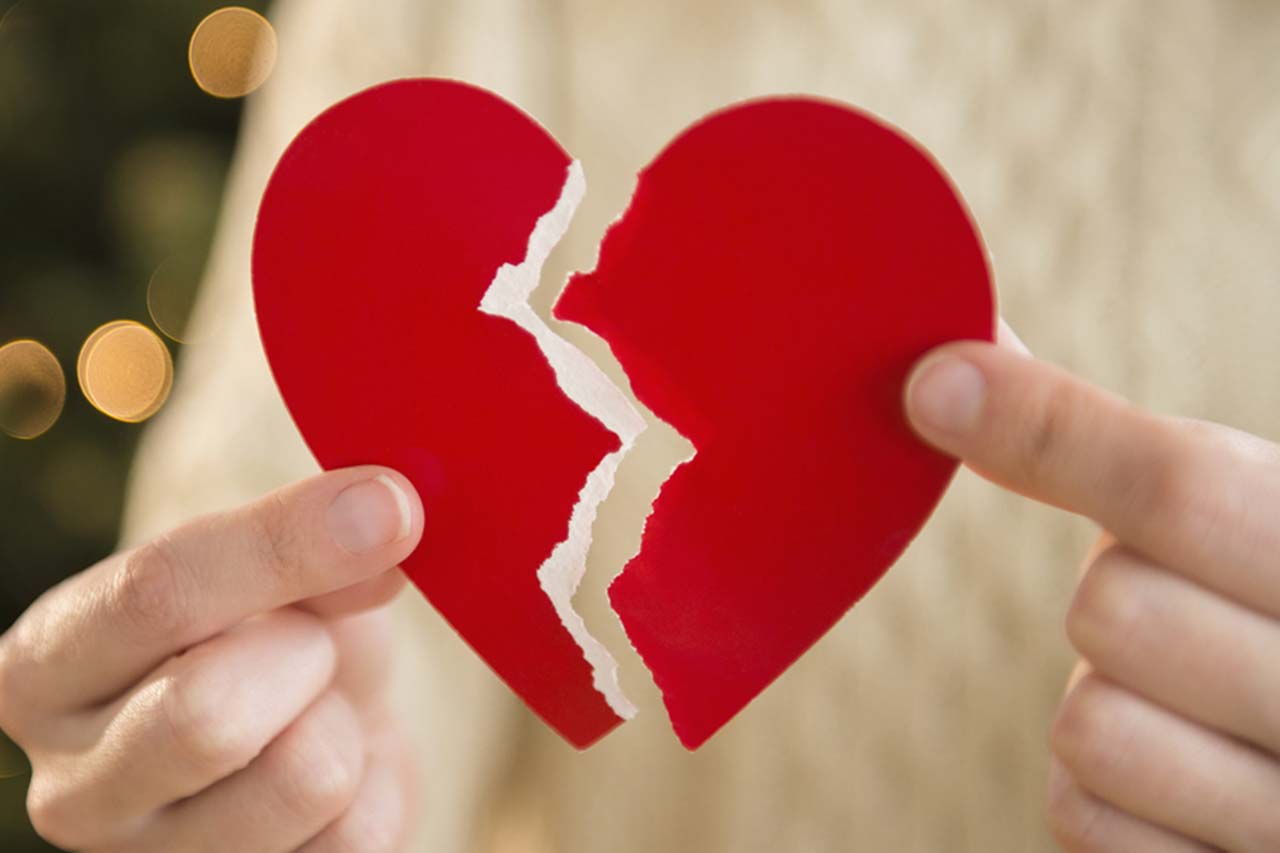 There is no doubt about it, divorce is a stressful time, an emotional roller coaster that often makes you feel as if you are going crazy. That is why you will probably need advice from family lawyers to make sure you know exactly what you need to do to facilitate matters and to understand what your rights are.
It is a sad fact that many once happy couples need to seek out a law firm such as Family Lawyers Perth to help with a divorce – and then may think they will never be happy again. But life moves on and you will find as time goes by, you can adapt and have a life of your own once again. It may even be a better life than you had before.
Here are some tips to help you get through that divorce and come out the other side without having gone crazy.
When choosing a family lawyer, find a supportive lawyer to advise you and represent you if you need to go to court.
When you separate from your spouse, make sure you find a safe place to live. If there was violence, you don't have to give them your address.
If your spouse threatens you, take out an VRO (Violence Restraining Order) against them. Then if they harass you they can be punished for it.
Don't allow your ex to manipulate you by making you feel guilty. It takes two to work on a happy marriage. Know that there is most likely fault on both sides, but that doesn't matter now. The courts don't consider fault in any way; they only need to know that the relationship has broken down irretrievably.