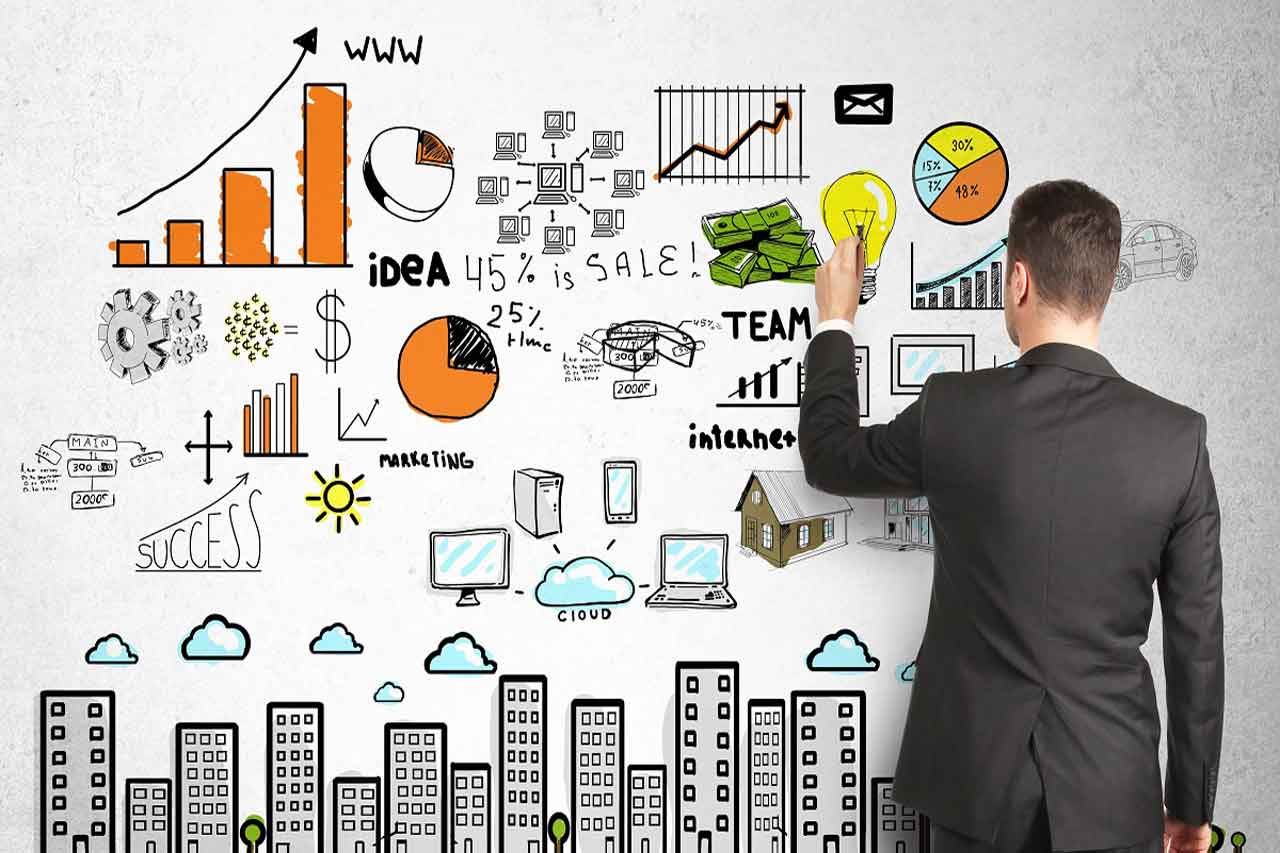 When you have a business there is nearly always one or more ways to expand that are not necessarily expensive – of course, many ways that are more costly. It is a great idea to consult with your business consultants and commercial lawyers and even with your accountant to ensure you don't overestimate the amount involved and end up struggling to meet other payments and costs.
Here are 9 ways in which you may be able to expand, depending on your business model: –
Go online. Having a website will take your business to the next level, since these days so many people spend their time online. Your website must be responsive so it is easy to read on a small screen because people go online with their iPhones as much as a computer. You can have a landing page to harvest email addresses, or sales pages that enable customers to buy their goods directly from your business 24/7. If your website is international, make sure the goods you offer are allowed in other countries.
Import goods from other countries to sell. If your business sells goods, purchasing stock from other countries may mean you can offer a wider variety of goods that are not available locally. Many people love the goods that are available overseas. Be sure to follow the import/ laws of your own and the other country.
Export your goods. Sending goods overseas can also mean an expansion in your data base and you can easily take orders through your website. Make sure you only export what is allowed in the destination country.