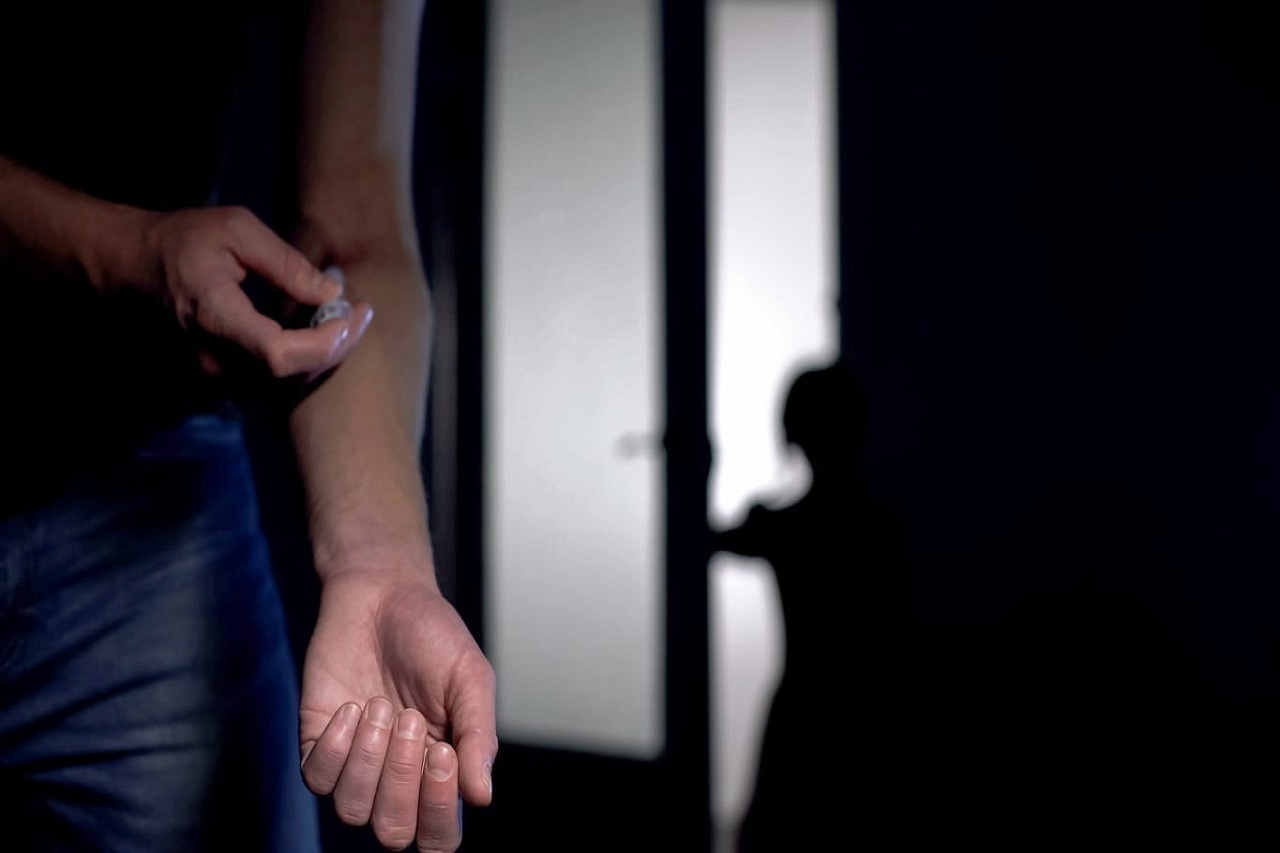 For anyone who has started a drug rehab program, or is about to, it might be too late to convince your ex-spouse or partner that you are a fit and proper parent who should be allowed visitation or even the opportunity to co-parent. The truth is, that it is not up to any parent to decide the legalities or otherwise of whether the other parent should have contact with their children, it is for the family courts to decide
In all circumstances, when the matter of who can or cannot see their children comes before a family court judge, it will be what is in the best interests of the child they will use to determine their decision. This is when your use of drugs, whether it is current or in the past, will likely be brought up in court by the child's other parent or their family lawyer.
To do so formally, they, or their legal representative, will submit specific documents to the court indicating that they believe the child is at risk with regards to your alleged drug taking. This could include accusations that you leave drugs around your home or that you take drugs in full view of the child.